Counseling Service
Mental Health Skill-Building Services
Mental health skill building services are provided for individuals 18 years and older who suffer from serious mental illness, such as bipolar disorder, depression, substance abuse issues, and other psychotic disorders.
Are You Frustrated Managing Your Mental Health Alone?
Do You Lack Knowledge About What Resources Are Available In Your Community?
Do You Need Help Organizing Your Life And Managing Your Responsibilities?
Do Your Mental Health Symptoms Prevent You From Excelling In Life?
Offer Support
Personal Budgeting
Health Care Engagement
Attending Appointments
Create Consistency
Home Management
Develop Life-Skills
Promotes Independence
Increase Self Improvement
Nutrition
Meal Planning
Personal Hygiene
Maintain Accountability
Specialized Diets
Daily Living Activities
Communicate with Health Professionals
Mental Health Skill-Building Services are designed to help an individual learn to navigate the community. Training can come in many forms including taking place in the home, in the community, or with other services providers. It is a structured approach to teaching and training individuals to adhere to medical directives, follow through the daily tasks, and build support systems. Skill-building services are not long term solutions to serve deficits in functioning. Skill-building is a time-limited service that provides individuals with a personalized approach to recovery and functioning.
Mental Health Skill Building Services
Assist with medical and psychiatric management and coordination
Provide coping skills for mental illness diagnosis
Instill independent living skills – taking care of the home, belongings and personal hygiene
Provide financial managements skills
Access community resources for the client – housing, health, food, educational, vocational and recreational resource
Eligibility Requirements
Additionally, individuals must meet the following criteria:
Have a serious mental illness; 
Require individualized training to acquire basic living skills, which could include symptom management, adherence to medication regimen, development and appropriate use of social skills and personal support system, personal hygiene, food preparation, or money management; 
Have a history including psychiatric hospitalization, residential crisis stabilization, Intensive Community Treatment (ICT) or Program of Assertive Community Treatment (PACT), placement in a psychiatric residential facility or Temporary Detention Order; and 
Have a prescription for anti-psychotic, mood stabilizing, or antidepressant medications within the 12 months prior to assessment.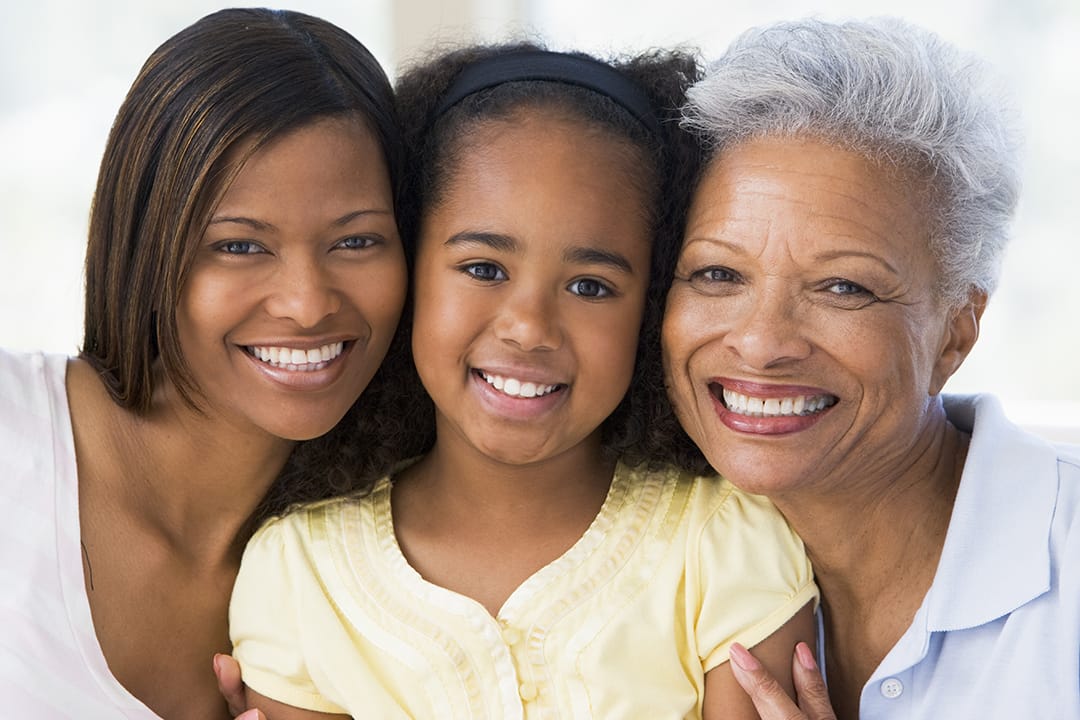 Getting Started
If you feel that our services can be of help to you or someone you know please fill out our referral form.
Get Help Today!
Questions or Concerns
If you have any questions about what we do, please do not hesitate to contact us at (804) 213-0259.