Counseling Service
Intensive In-Home Services
Intensive in-home services are provided to a child whose mental health, behavioral concerns, or functioning has severely impacted the family environment to a degree that typical family interactions are affected, and they are at risk of being removed from the home.
Is Your Child's Behavior Uncontrollable?
Has Everything Else You Tried Not Worked?
Dose Your Family Need Crisis Support?
Are Children Constantly Fighting In Your Home?
Are You Seeking Help For Your Child?
Is Your Family At Risk Of Being Split Apart?
Offer Support
Individual and family counseling
24/7 crisis response
Access to resources
Create Consistency
Practicing anger management skills
Coping skills for mental illness diagnosis
Developing problem-solving skills
Increase Self Improvement
Life-skills training
Improving social skills
Psycho-education
Maintain Accountability
Develop time management skills
Help coordinate with other services
Assist with scheduling conflicts
The main focus of Intensive In-Home services is to provide frequent and structured mental health support in the home of a child who is at risk of being removed from the home. The program provides aid and assistance to the family in accessing needed services to prevent removal from the home. This can include linkage to educational services, psychiatric services, psychological services, medical services, social services and/or legal services. Intensive In-Home Services will also include interventions tailored to strengthen the family's capacity to function effectively. This service is not intended to take the place of outpatient therapy or case management.
Intensive In-Home Services
To preserve the integrity of the family
To prevent unnecessary out-of-home placements
To link the child and family with the appropriate community agencies and services
To create an ongoing community support system
To strengthen the family's coping skills and capacity to function effectively in the home and in the community
Please Note: A minimum of one caregiver (parent or legal guardian), with whom the child is living, with intentions of keeping child in the home, must be willing to participate in the program.
Eligibility Requirements
Referred applicants, ages 5-18, would be deemed appropriate if they are:
Experiencing emotional and/or behavioral difficulties that cause distress in the home
Returning from out-of-home placement or at serious risk of out-of-home placement due to violent, aggressive, and/or uncontrollable behaviors
Has had other services or programs that were not successful in decreasing the behaviors (school suspensions, police involvement, probation, psychiatric treatment, or hospitalization)
Displays or engages in behavior that is dangerous, and the child does not understand that their behavior is dangerous (cutting themselves, inappropriate social behaviors, suicidal or homicidal intentions)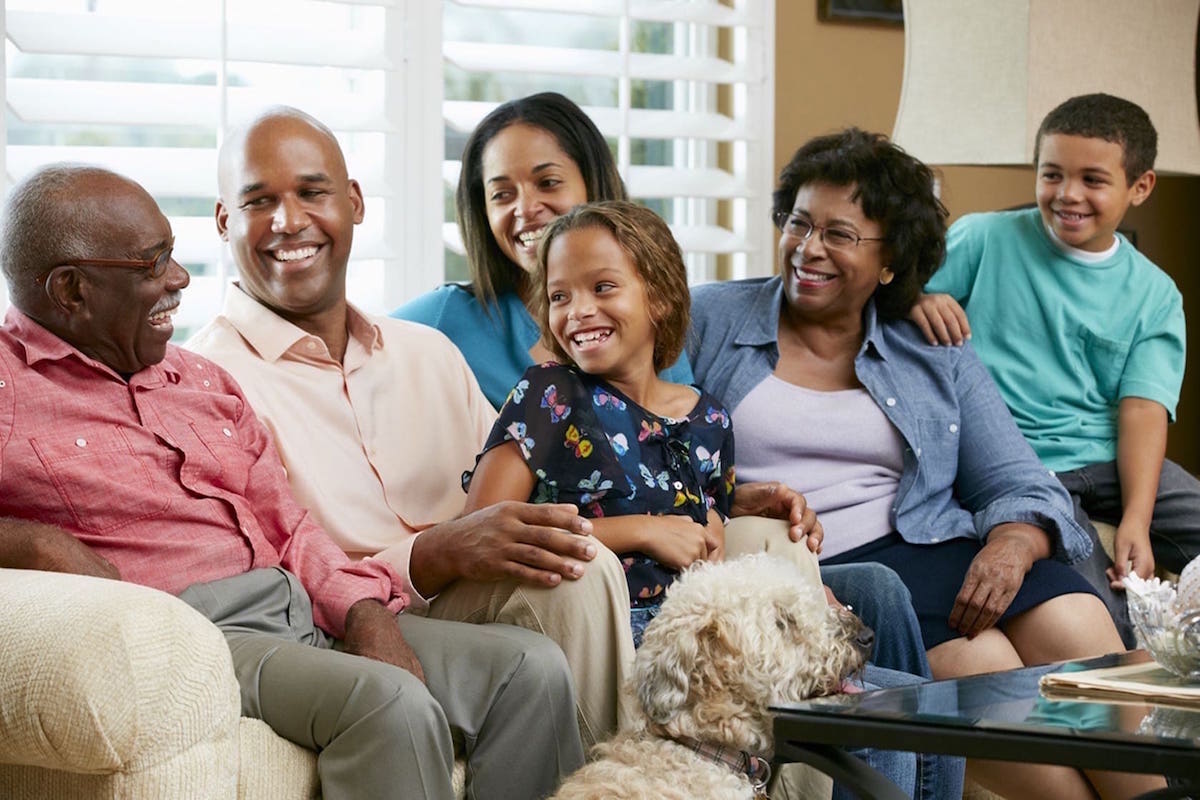 Getting Started
If you feel that our services can be of help to you or someone you know please fill out our referral form.
Get Help Today!
Questions or Concerns
If you have any questions about what we do, please do not hesitate to contact us at (804) 213-0259.